Gear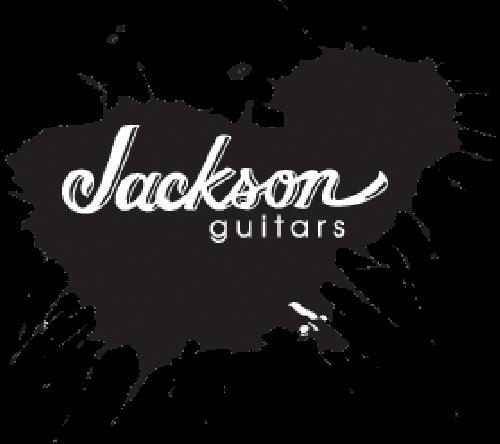 GuitarMania interview and rig rundown conducted at the Szene Wien (Austria) on December 2, 2013.
We talked about the new album "The Dream Calls for Blood", the tour, as well as about his equipment and the way he practices. We also did a rig rundown of Rob's and Ted's equipment with their guitar technician Florian Schluck. Thanks go to Jaap (Nuclear Blast), Julia (Eclectic Music Management Agency), and Florian. www.guitarmania.eu
Rob's Signature Series Jackson Guitar
While on the set of EMG TV Rob discusses his custom Jackson guitar.